Enhanced Organizational Charting for Global Subsidiary Management
Graphically presenting corporate structures in an elegant and easy to understand fashion is a time-consuming task for professionals at organizations with global operations and numerous entities to report on. Using EnGlobe's fully-integrated organizational charting and diagramming functionalities, an organization can effortlessly leverage existing entity information and ownership details to generate comprehensive subsidiary structures tailored to their unique needs at the click of a button.
Through organizational charting and diagramming capabilities that are core and fully-integrated within EnGlobe's legal entity management and company secretarial functionalities, users can instantly produce a range of organizational charts that serve their needs. Diagram templates can be defined once and easily applied to any structure in order to streamline the production of consistent and timely diagrams for legal, tax, compliance and company secretarial teams.
---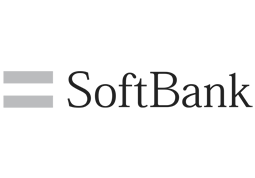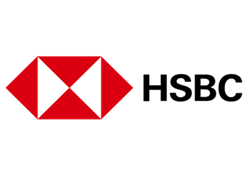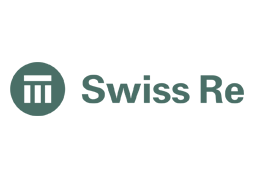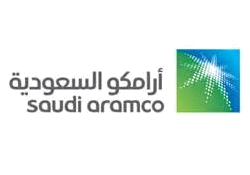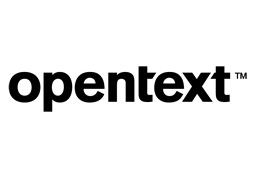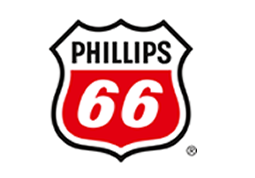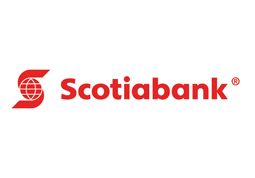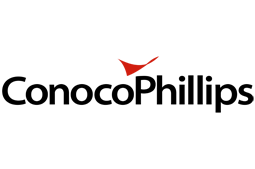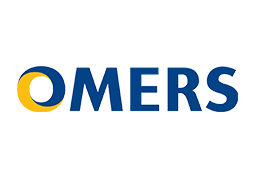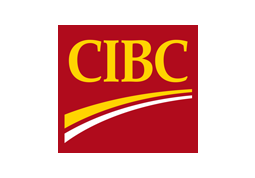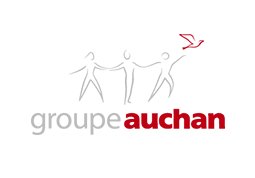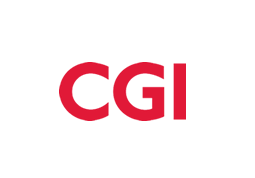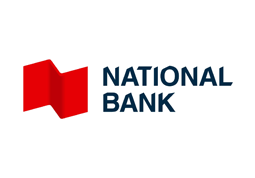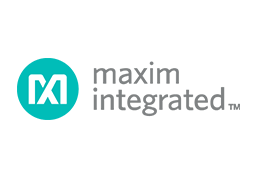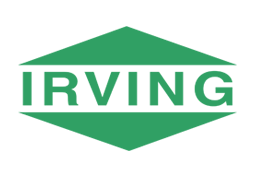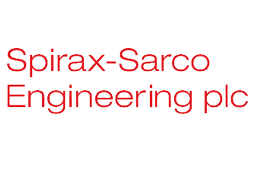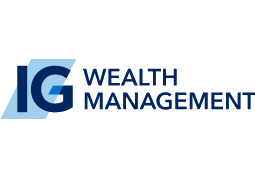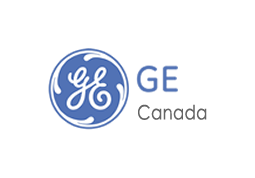 ---
---
Efficient and fully-automated
Eliminate the need for manual manipulation of corporate structures using pre-defined organizational charting templates that present a variety of company details and allow for a range of formatting options to select from, including box shape, color, font, style, etc.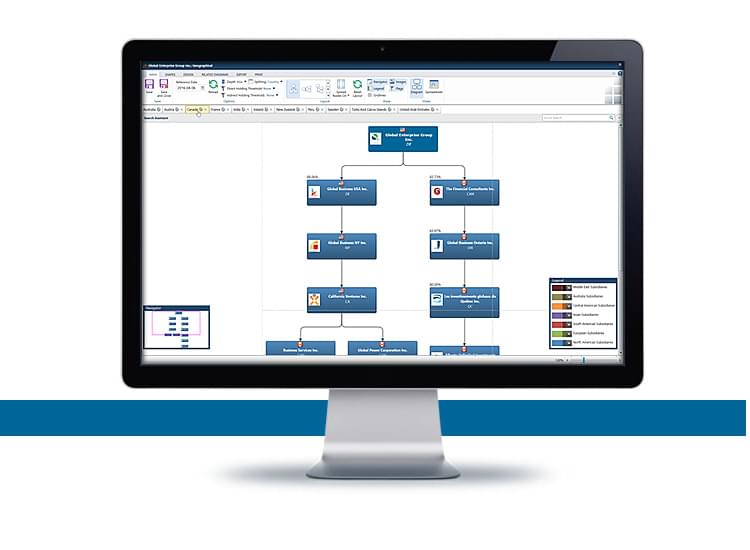 ---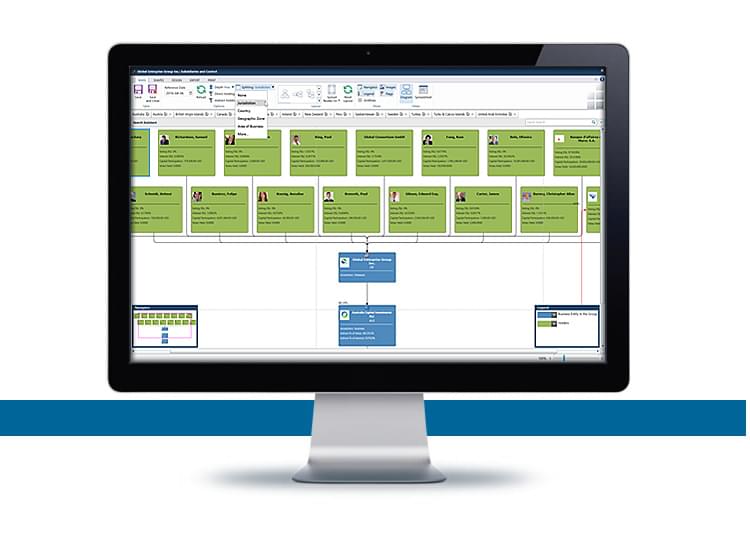 On demand and point-in-time
Gain valuable insights into your organization's current (and historical) corporate structure through instantly generated organizational charts that are easily tailored to internal and external reporting requirements.
---
Complete and in-depth
Access a range of organizational charts and diagrams that capture preexisting legal entity information in EnGlobe providing you with in-depth visual representations that highlight key corporate data such as, ownership and voting rights, legal capital, entity type, jurisdiction, Tax ID, FATCA classifications and more.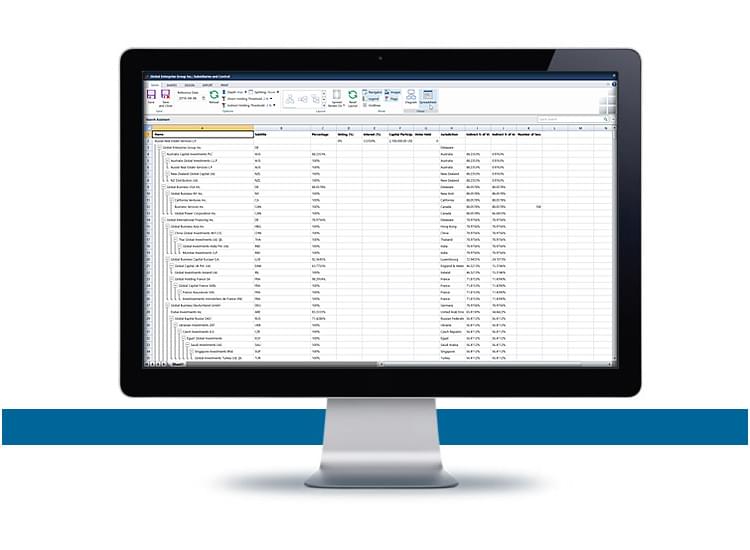 ---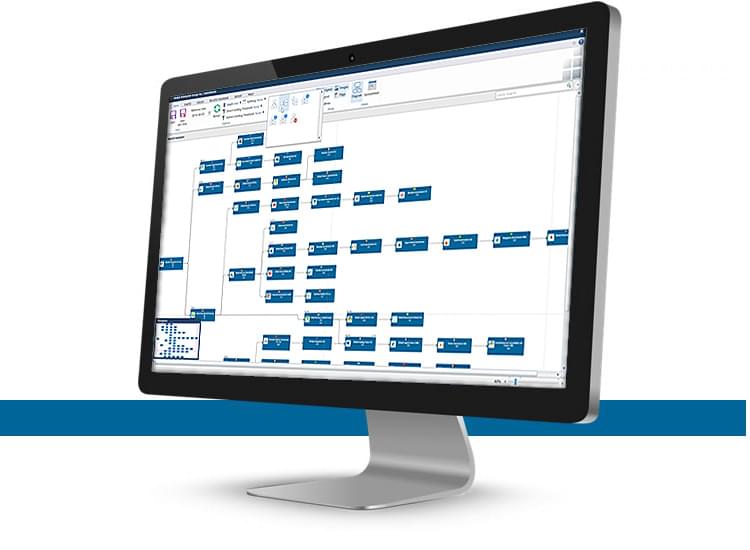 Customize and Segment
Automate sub-diagramming (splitting) of large subsidiary diagrams by jurisdiction, business activity, division or department to enhance their presentation and consumption by various business units.
---
---
EnGlobe System Characteristics

Cloud-based Accessible from anywhere and at any time, EnGlobe can be installed on-premise or offered as a hosted (cloud-based) solution.

Intuitive An elegant and user-friendly interface allows for swift adoption by legal, company secretarial, governance and finance teams.

Global Manage any legal entity type in any jurisdiction worldwide – all with equal accuracy and precision.

Centralized Enhanced data accuracy, reliability and visibility through a single-source for all worldwide business entity information.

Configurable A flexible and scalable system that intelligently adapts to unique corporate requirements and business processes.

Secure Granular security and user permissions ensure compliant access to entity information enterprise-wide.
---
Fully-Integrated Entity Management Features and Tools
---
---