A Worldwide Entity Management System
The world's largest entity management and corporate governance ecosystem…
Request a Demo
Globalizing Legal Entity Management
EnGlobe is a modern and truly global legal entity management software system that offers a unique approach to the worldwide entity management requirements of today's global organizations. It presents key corporate groups with intelligent and flexible subsidiary management functionalities that transforms their individual and collective ability to drive sound entity management and governance processes enterprise-wide.
With everchanging jurisdictional laws and regulations, ensuring proper subsidiary governance and compliance is an unceasing corporate priority; one that demands the collective effort and expertise of various corporate departments along with their ability to collaborate and communicate seamlessly – irrespective of geographical boundaries. Designed with the end-user in mind, EnGlobe's scalability and intuitive design facilitate the efficient and effective management of legal entity and subsidiary governance matters.
---
Trusted by the World's Leading Organizations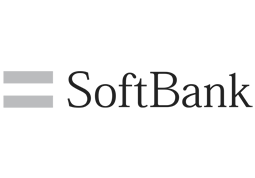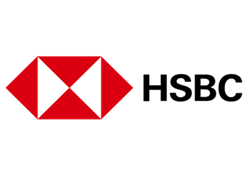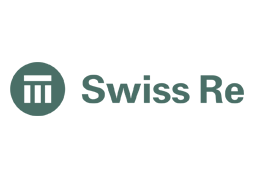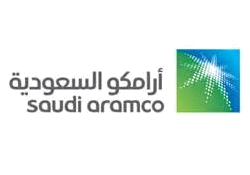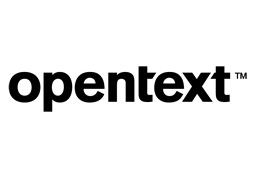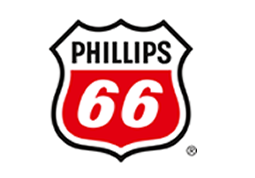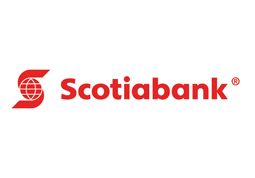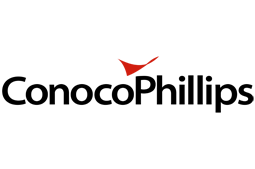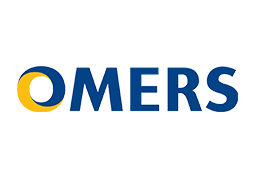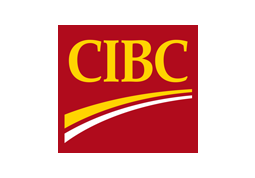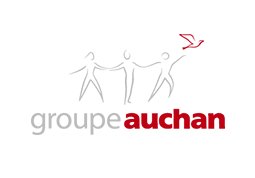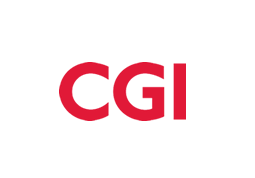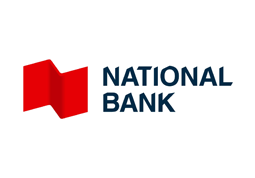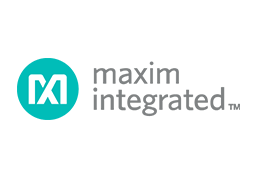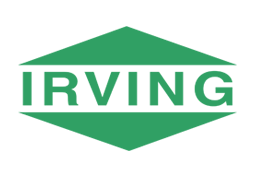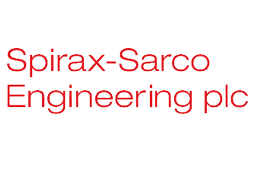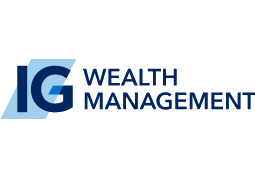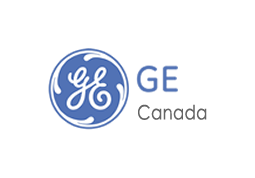 ---
Core Entity Management Functionality
A centralized and comprehensive entity management platform that drives consistency and harmony among company secretarial, legal, governance, compliance and finance/tax professionals as they track and manage legal entity data whilst navigating a complex global business landscape that demands enterprise-wide transparency and control.
---
LEGAL ENTITY TRACKING
Enable real-time access and management of business entity information such as legal name, registered address, registrations and licenses, corporate lifecycle events, ownership details and entity documents.
SUBSIDIARY GOVERNANCE & COMPLIANCE
Facilitate legal entity compliance with jurisdictional laws and regulations, policies and procedures, filings and registration requirements to ensure sound governance and safeguard corporate well-being.
DIRECTOR & OFFICER MANAGEMENT
Easily track and manage director and officer information including appointments, resignations, holdings, mandates and more, for greater visibility across all group subsidiaries.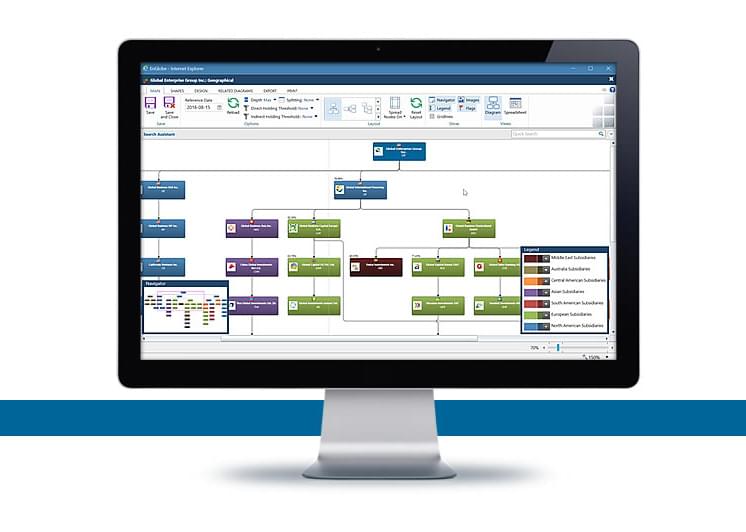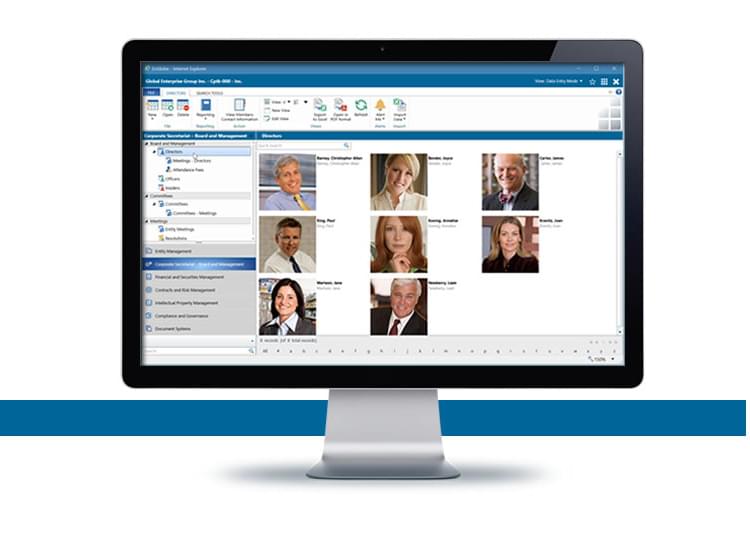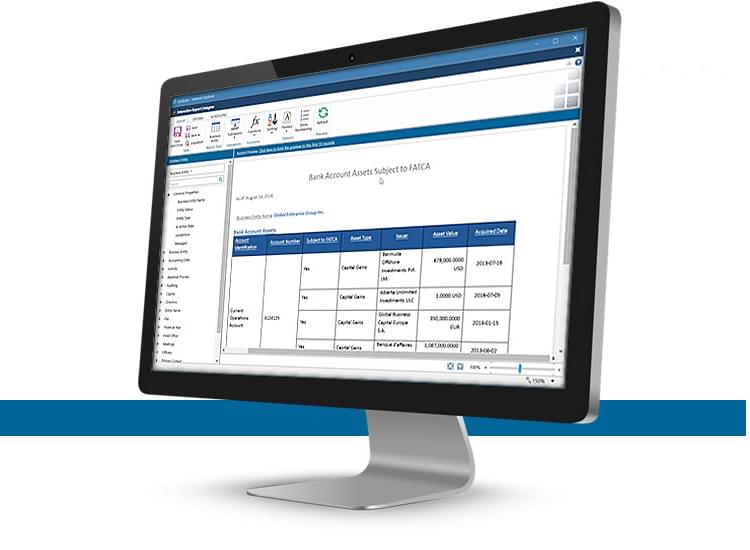 ---
---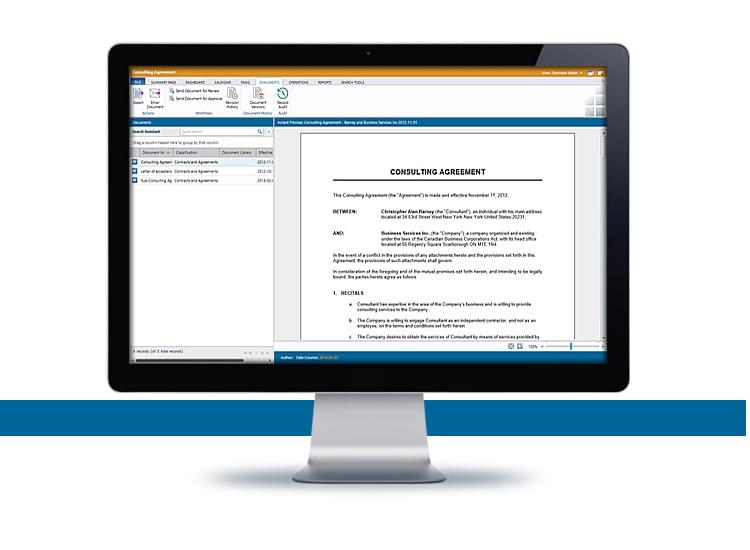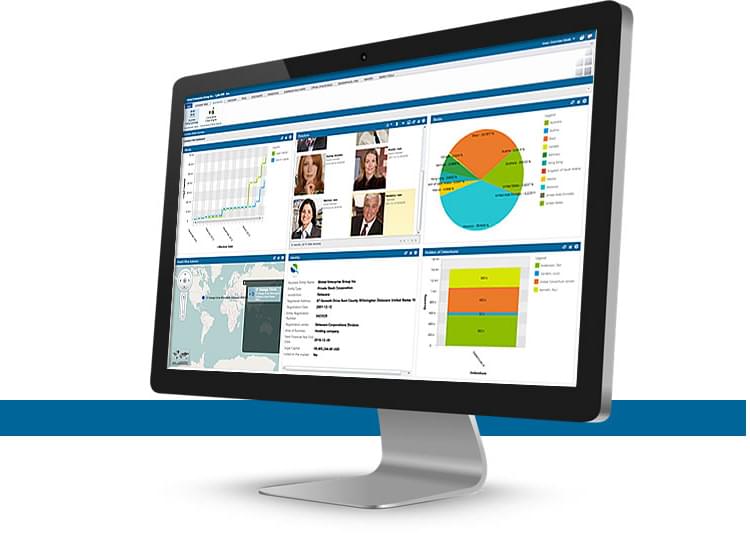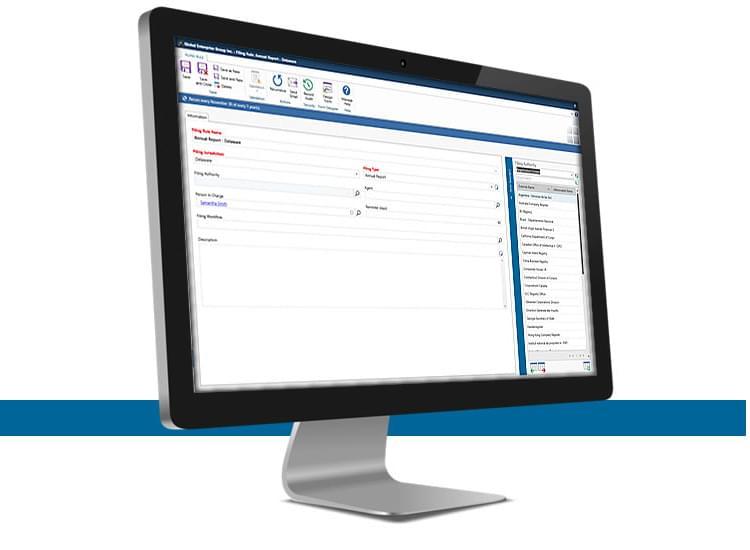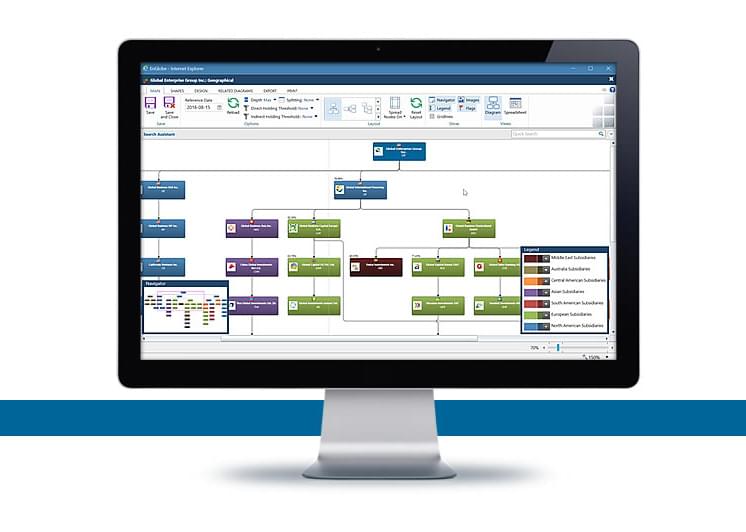 REGULATORY FORMS & E-FILINGS
Eliminate manual completion of statutory and regulatory forms using EnGlobe's intelligent form automation capabilities to automatically produce pre-filled regulatory forms and file them electronically.
REPORTING
Instantly produce custom, point-in-time reports that meet company-specific requirements, streamline repetitive manual tasks and provide valuable insights into entity management and governance matters.
OWNERSHIP & SECURITY TRANSACTIONS
Track and manage simple as well as complex group ownership structures, corporate security classes, ownership transactions and minority investments across all group subsidiaries and affiliates.
ORGANIZATIONAL CHARTING
Effortlessly generate customizable and exportable organizational charts that display financial and legal ownership relationships for a holistic view of corporate structure and composition.
---
EnGlobe System Characteristics

Cloud-based Accessible from anywhere and at any time, EnGlobe can be installed on-premise or offered as a hosted (cloud-based) solution.

Intuitive An elegant and user-friendly interface allows for swift adoption by legal, company secretarial, governance and finance teams.

Global Manage any legal entity type in any jurisdiction worldwide – all with equal accuracy and precision.

Centralized Enhanced data accuracy, reliability and visibility through a single-source for all worldwide business entity information.

Configurable A flexible and scalable system that intelligently adapts to unique corporate requirements and business processes.

Secure Granular security and user permissions ensure compliant access to entity information enterprise-wide.
---
Fully-Integrated Entity Management Features and Tools
---
---