Document Production and Management
Secure and efficient document management for comprehensive entity governance and control
Request a Demo
Streamline Document Management for Corporate Subsidiaries
Document Production is one of the flagship features of the EnGlobe System. The Document Automation System, IntelliAct, is a smart tool for the automatic production of documents, benefitting from the IntelliAct technology used across all software systems of Corporatek. Robust and fast, the IntelliAct Document Automation System makes document production easier and more seamless than ever.
Bringing together a combination of document management capabilities, EnGlobe drives the efficient and effective management of all legal entity documentation, becoming the single source of truth for all documents, regulatory forms and statutory records of an organization's global subsidiaries.
---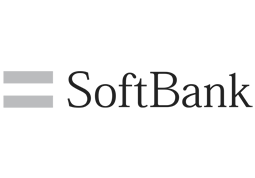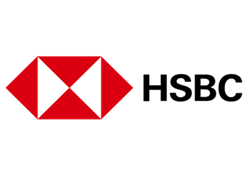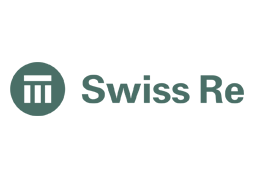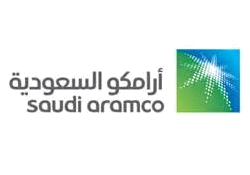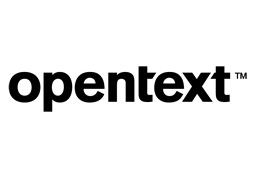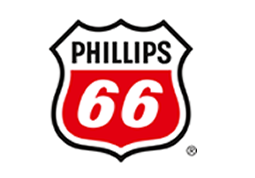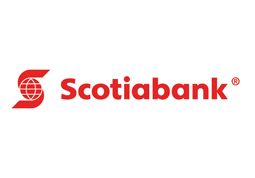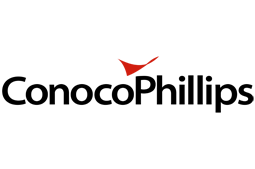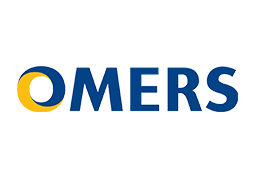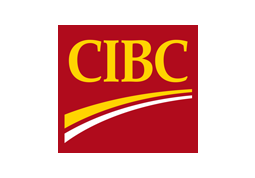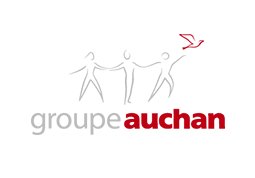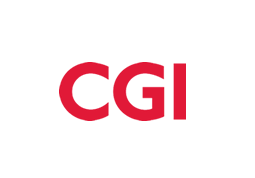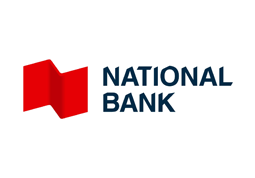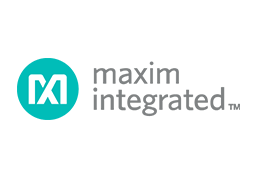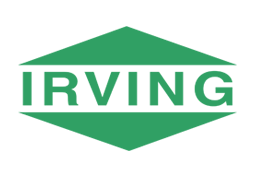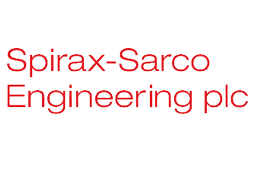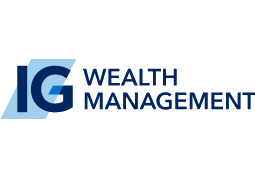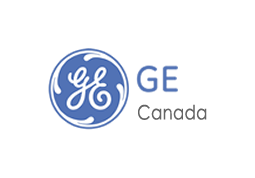 ---
---
Custom Document Templates
Eliminate the need for manual document generation and leverage EnGlobe's document automation capabilities to produce highly customizable document templates addressing the needs and requirements of various departments in a user-friendly manner.
---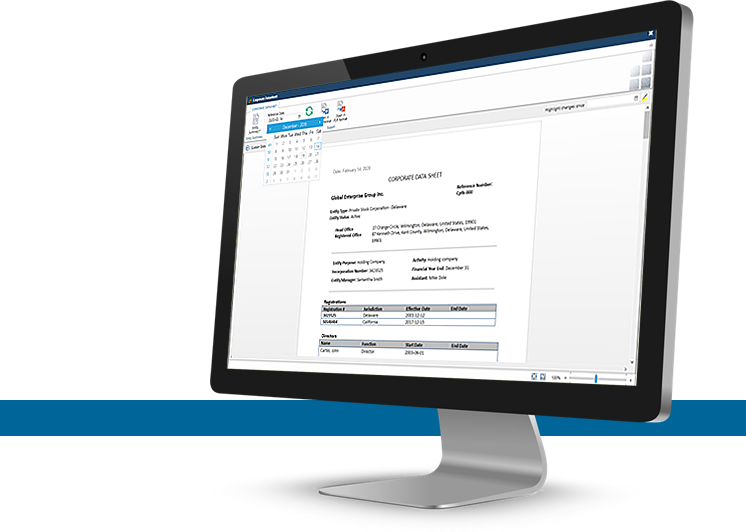 Point-in-time Document Production
Manage documents relevant to the legal entity type of each business entity, as well as the applicable context. Whether the document is related to a legal entity or a physical person, the output is complete, accurate and point-in-time.
---
Advanced Document Searches
Easily search for documents saved in the database by document name, related business entity, author and document contents, all while ensuring search results identify only those documents the user can access with the appropriate rights.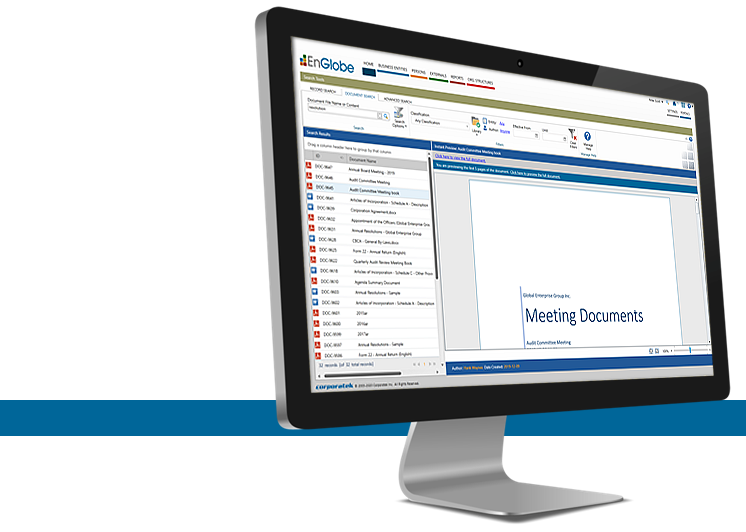 ---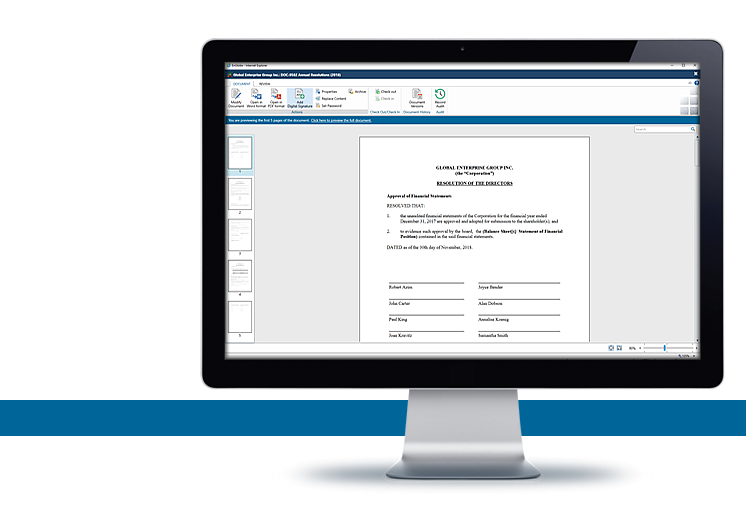 Document E-Signature
Securely transmit corporate documents for e-signature and contextually attach them to appropriate business entity or person files for ease of reference and seamless tracking.
---
---
EnGlobe System Characteristics

Cloud-based Accessible from anywhere and at any time, EnGlobe can be installed on-premise or offered as a hosted (cloud-based) solution.

Intuitive An elegant and user-friendly interface allows for swift adoption by legal, company secretarial, governance and finance teams.

Global Manage any legal entity type in any jurisdiction worldwide – all with equal accuracy and precision.

Centralized Enhanced data accuracy, reliability and visibility through a single-source for all worldwide business entity information.

Configurable A flexible and scalable system that intelligently adapts to unique corporate requirements and business processes.

Secure Granular security and user permissions ensure compliant access to entity information enterprise-wide.
---
Fully-Integrated Entity Management Features and Tools
---
---