A Comprehensive System for Global Subsidiary Governance
The EnGlobe Software System is a substantive, unified and truly global solution for enterprise-wide subsidiary governance. It offers worldwide coverage of jurisdictions, legal entity types and is designed to adapt to ever-growing organizational requirements and business processes. As one centralized platform for all legal entity information and governance matters, EnGlobe can be deployed across one or many corporate departments (i.e. Legal, governance, company secretarial and finance/tax) – all while ensuring compliant access to information company-wide.
---
Trusted by the World's Leading Organizations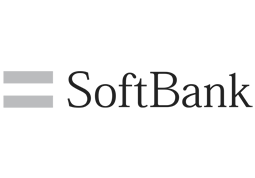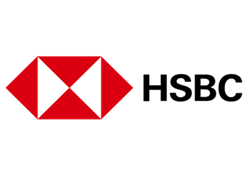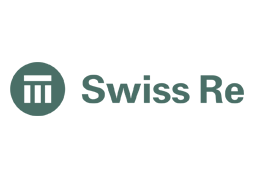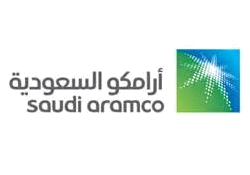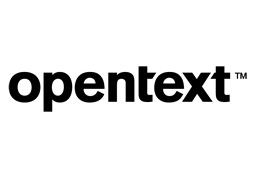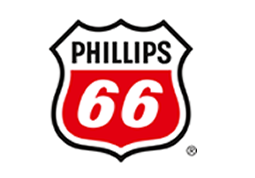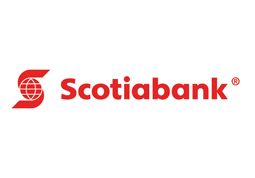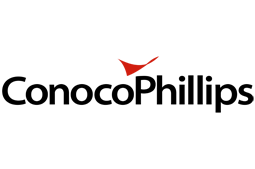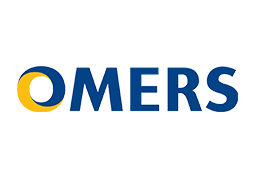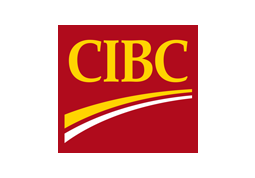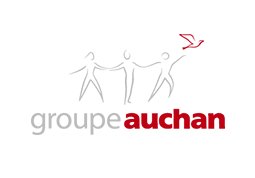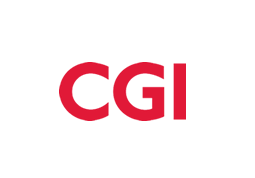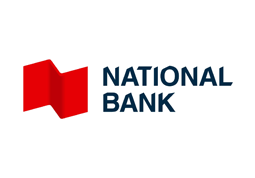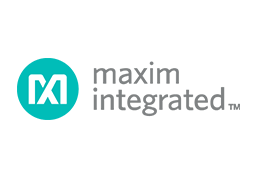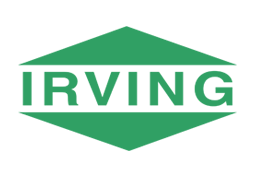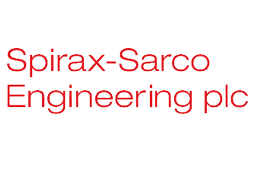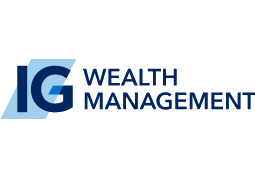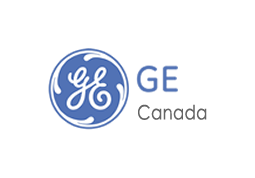 ---
Core Corporate Governance Functionality
---
SUBSIDIARY GOVERNANCE
Easily track, update and manage all business entity information, registers and ledgers, by-laws, articles, resolutions, meeting minutes and more, in one centralized database that promotes enhanced data governance and control.
REGULATORY FORMS & E-FILINGS
Streamline the generation of regulatory forms across various jurisdictions as well as their direct filing to applicable regulatory authorities such as Companies House (UK) for improved consistency and compliance.
AUTOMATED WORKFLOWS
Automate multi-step business processes using EnGlobe's highly configurable workflow engine to facilitate cross-department collaboration and enhance data integrity across the organization.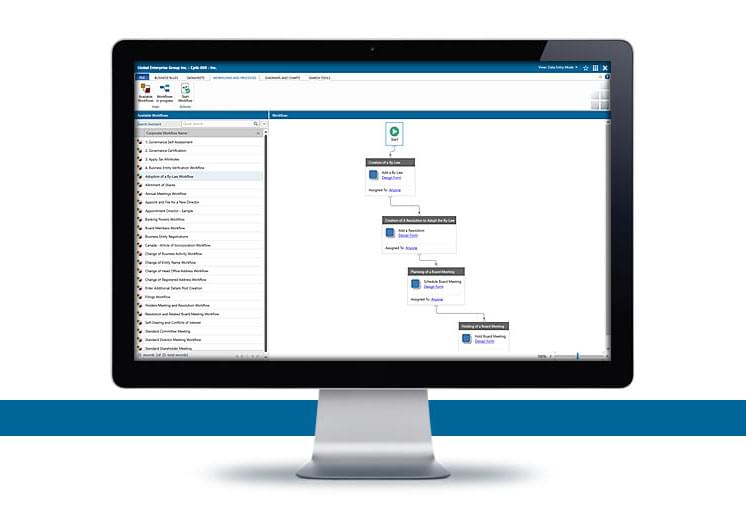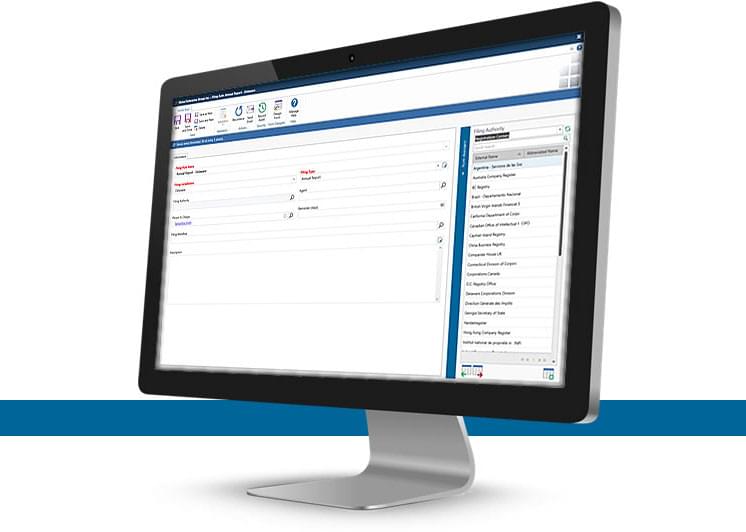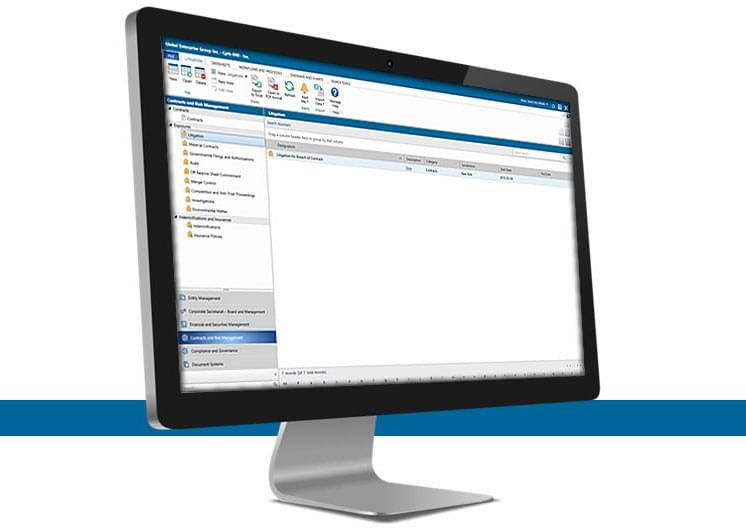 ---
---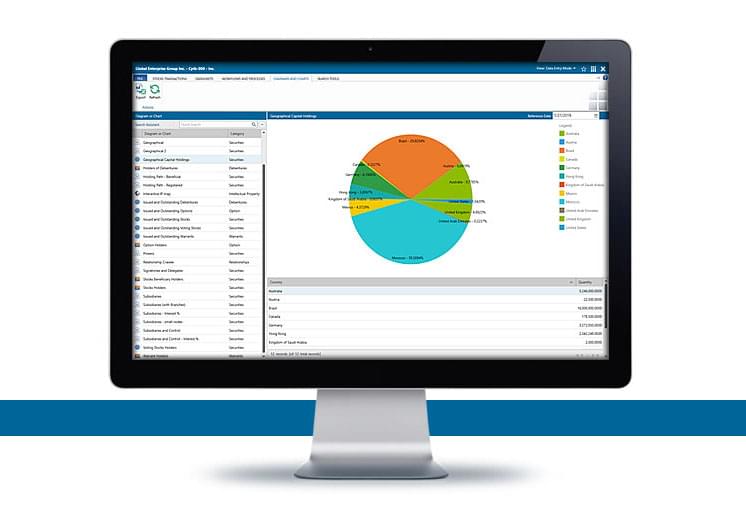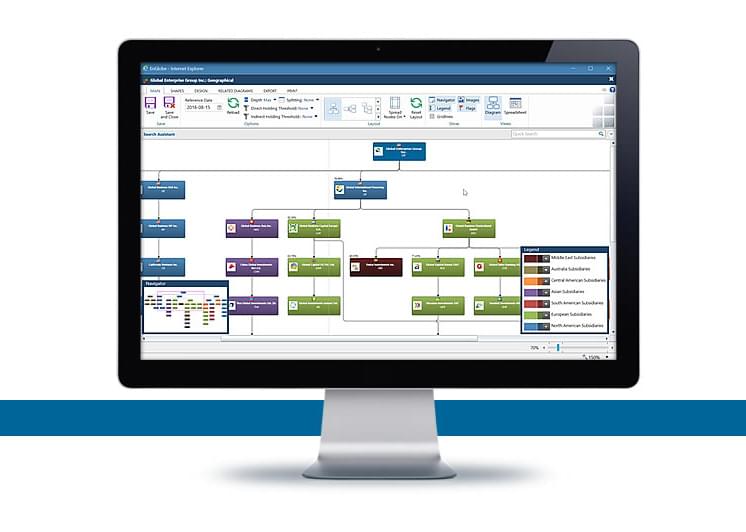 STAKEHOLDER MANAGEMENT
Comprehensive management of the relationship between business entities and their stakeholders (board members, officers, signatories, etc.), through multiple appointment and resignation tools.
CUSTOM REPORTING
Enable well-informed decision-making across the enterprise through real-time reporting capabilities to instantly produce tailored reports delivering valuable insights relating to a single entity or the group as a whole.
DOCUMENT MANAGEMENT
Enhance the automation, production and storage of legal entity regulatory forms, resolutions and other documents using a centralized document repository for each business entity in the EnGlobe database.
BOARD & COMMITTEE MEETINGS
Easily manage board and committee meetings across all group subsidiaries, their respective agendas, minutes, resolutions and attendance for improved transparency and management of corporate governance matters enterprise-wide.
---
EnGlobe System Characteristics

Cloud-based Accessible from anywhere and at any time, EnGlobe can be installed on-premise or offered as a hosted (cloud-based) solution.

User-friendly An intuitive and easy to use interface allows for swift adoption by legal, company secretarial, governance and finance teams.

Worldwide Complete management of any business entity type across any jurisdiction globally for greater control and visibility.

Centralized Enhanced data accuracy, reliability and visibility through one centralized database for all group subsidiaries and business entities.

Configurable A highly flexible platform that adapts to evolving global corporate requirements and business processes.

Secure Access to entity information (files, records, documents, etc.) is fully controlled through strict user permissions and clearances.
---
Fully-Integrated Enterprise Governance Features and Tools
---
---