Company Secretarial Software
Engineered to address the global concerns and requirements of today's Corporate Secretaries and General Counsels.
Request a Demo
A Centralized System for all Company Secretarial Functions
From managing an organization's global subsidiaries and legal entities to implementing sound governance and compliance policies enterprise-wide, today's company secretaries and general counsels demand a comprehensive and innovative system that accommodates the scope of their company secretarial responsibilities.
Designed to become the corporate secretary's single source of truth for all subsidiary governance and compliance matters, EnGlobe is a unified software system that promotes the efficient and effective management of numerous corporate secretarial functions across the organization.
---
Trusted by the World's Leading Organizations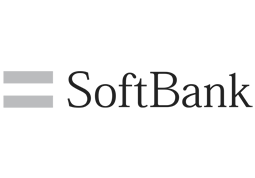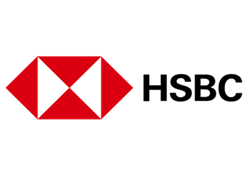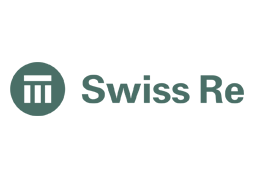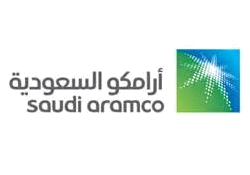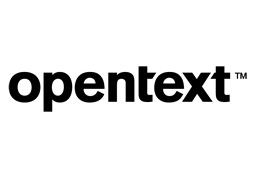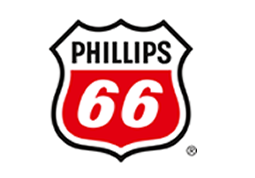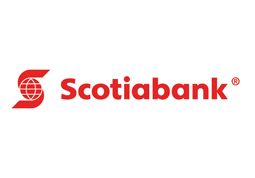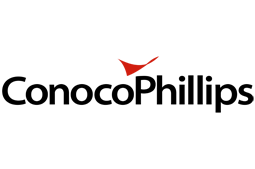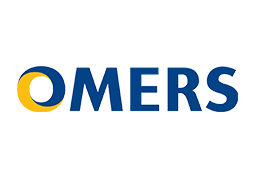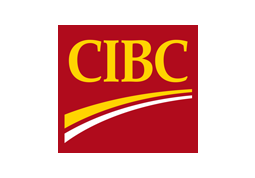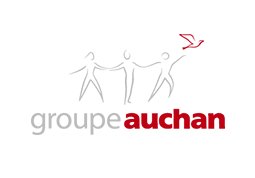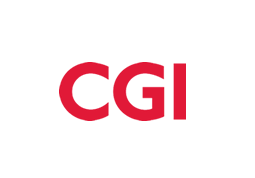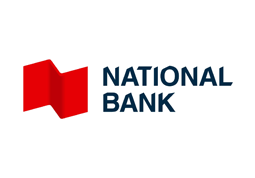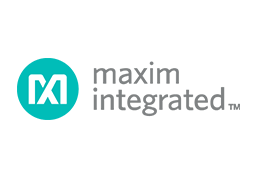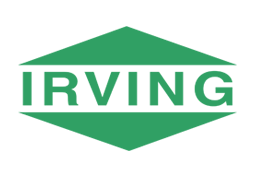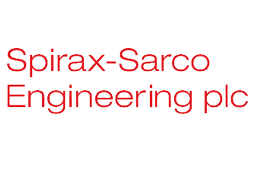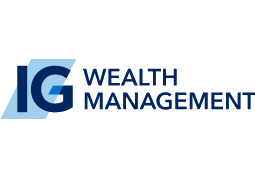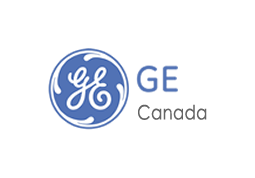 ---
Core Company Secretarial Functionality
---
LEGAL ENTITY INFORMATION
Using one centralized entity management database, track and manage all legal entity details including applicable laws and regulations, policies and procedures, filings and registration requirements for enhanced global governance and compliance.
VIRTUAL MINUTE BOOKS
Easily track, update and manage each business entity's corporate records, registers and ledgers, by-laws, articles, resolutions and meeting minutes using EnGlobe's fully-integrated minute book and document repository.
COMPANIES HOUSE E-FILINGS
Eliminate manual completion of regulatory forms by leveraging EnGlobe's intelligent form completion and e-filing capabilities to streamline the filing process with Companies House UK.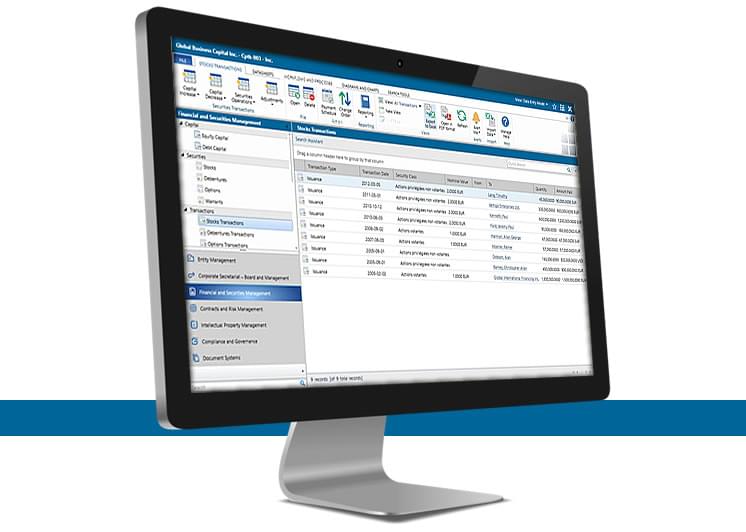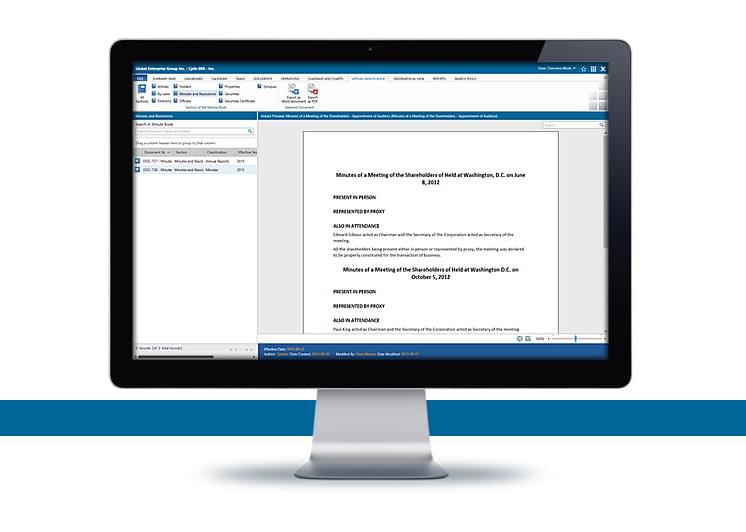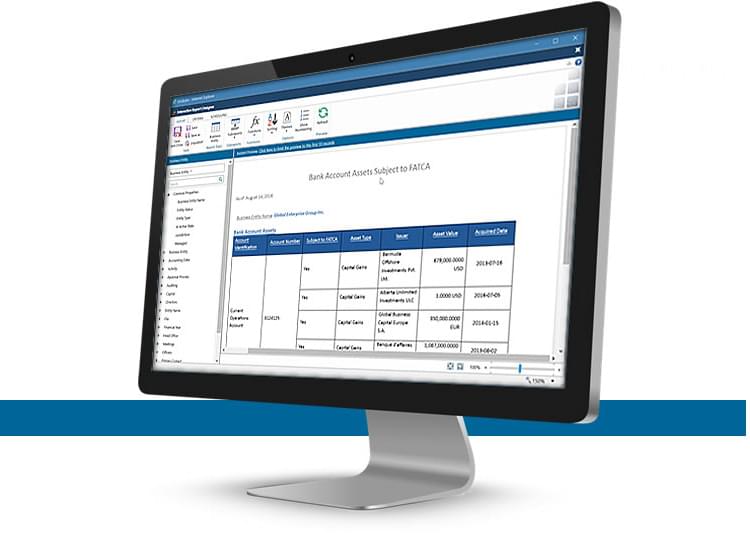 ---
---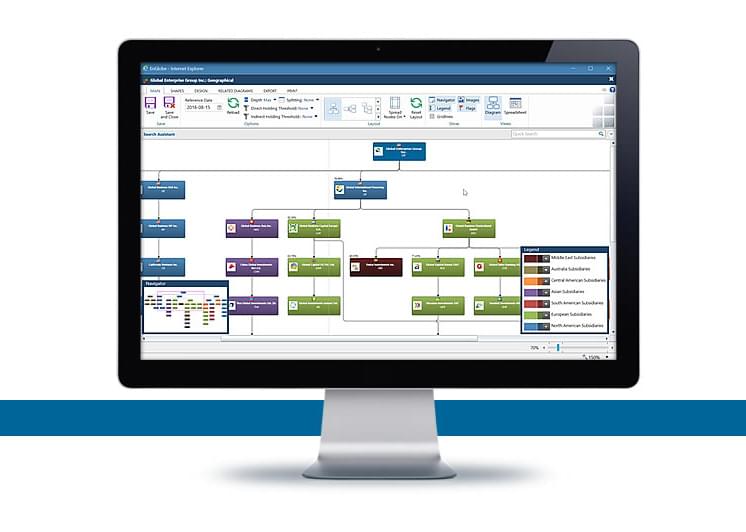 DIRECTOR & OFFICER MANAGEMENT
Easily manage and maintain all director and officer information, mandates, registers, documentation and relationships to different group subsidiaries for improved visibility and governance.
ORGANIZATIONAL CHARTS
Effortlessly generate customizable and exportable organizational charts that display financial and legal ownership relationships for a holistic view of corporate structure and composition.
SECURITIES MANAGEMENT
Systematically execute security transactions (i.e. issuances, transfers, redemptions, etc.) reflecting changes in legal entity ownership information for enhanced point-in-time management of ownership details.
BOARD & COMMITTEE MEETINGS
Unify board and committee meetings management across all group subsidiaries, including their respective agendas, minutes, resolutions and attendance for improved transparency and management of corporate governance matters.
---
EnGlobe System Characteristics

Cloud-based Accessible from anywhere and at any time, EnGlobe can be installed on-premise or offered as a hosted (cloud-based) solution.

Intuitive An easy to use platform allows for swift adoption by legal, company secretarial, governance and treasury teams.

Global Capable of managing any legal entity type in any jurisdiction worldwide – all with equal accuracy and precision.

Centralized Improved data accuracy, reliability and visibility through a single-source for all worldwide business entity information.

Configurable A flexible and scalable system that intelligently adapts to unique corporate requirements and business processes.

Secure Access to system information (files, records, documents, etc.) is fully controlled and managed using strict user permissions and clearances.
---
Fully-Integrated Company Secretarial Features and Tools
---
---